Experience. Leadership. Results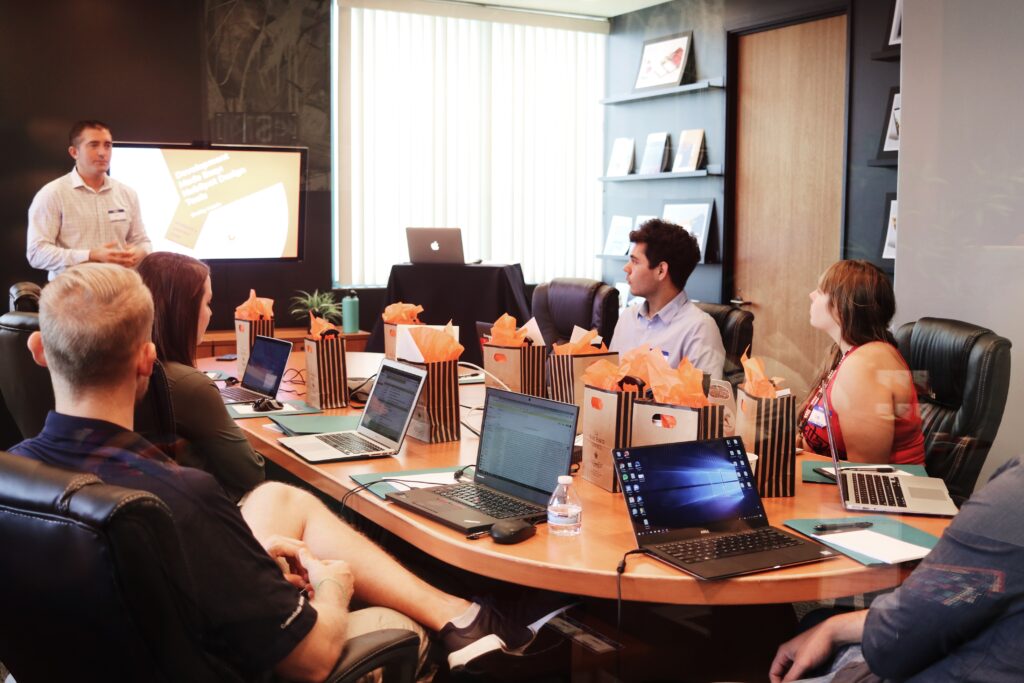 Experienced Sales Management creating the winning sales culture that drives significant revenue for your business and achieves the success you envision.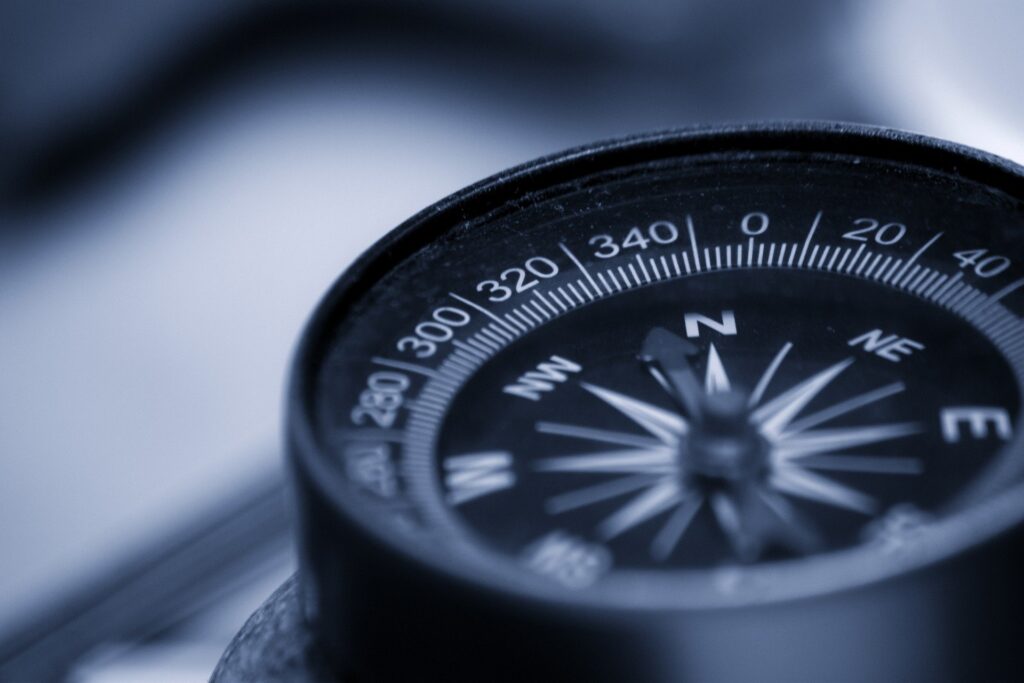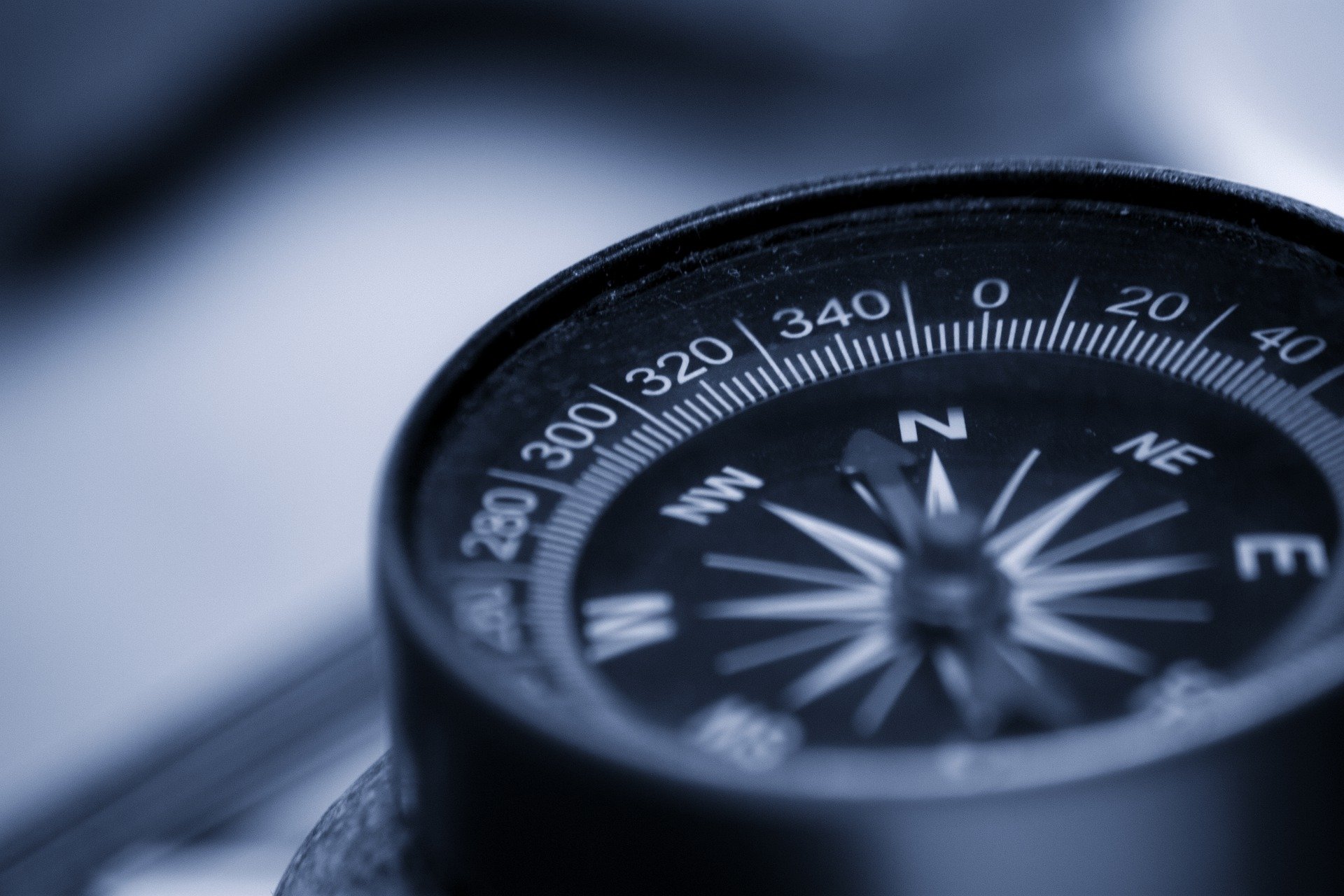 Executive sales leadership providing the necessary, vision, strategy, accountability, processes and direction  until a permanent replacement is found.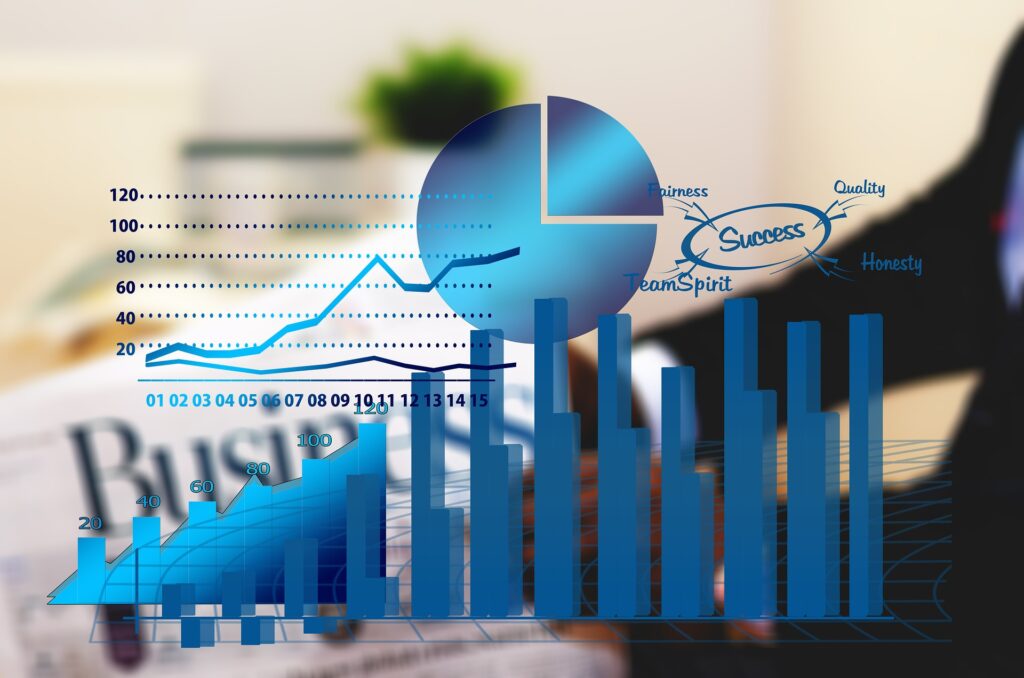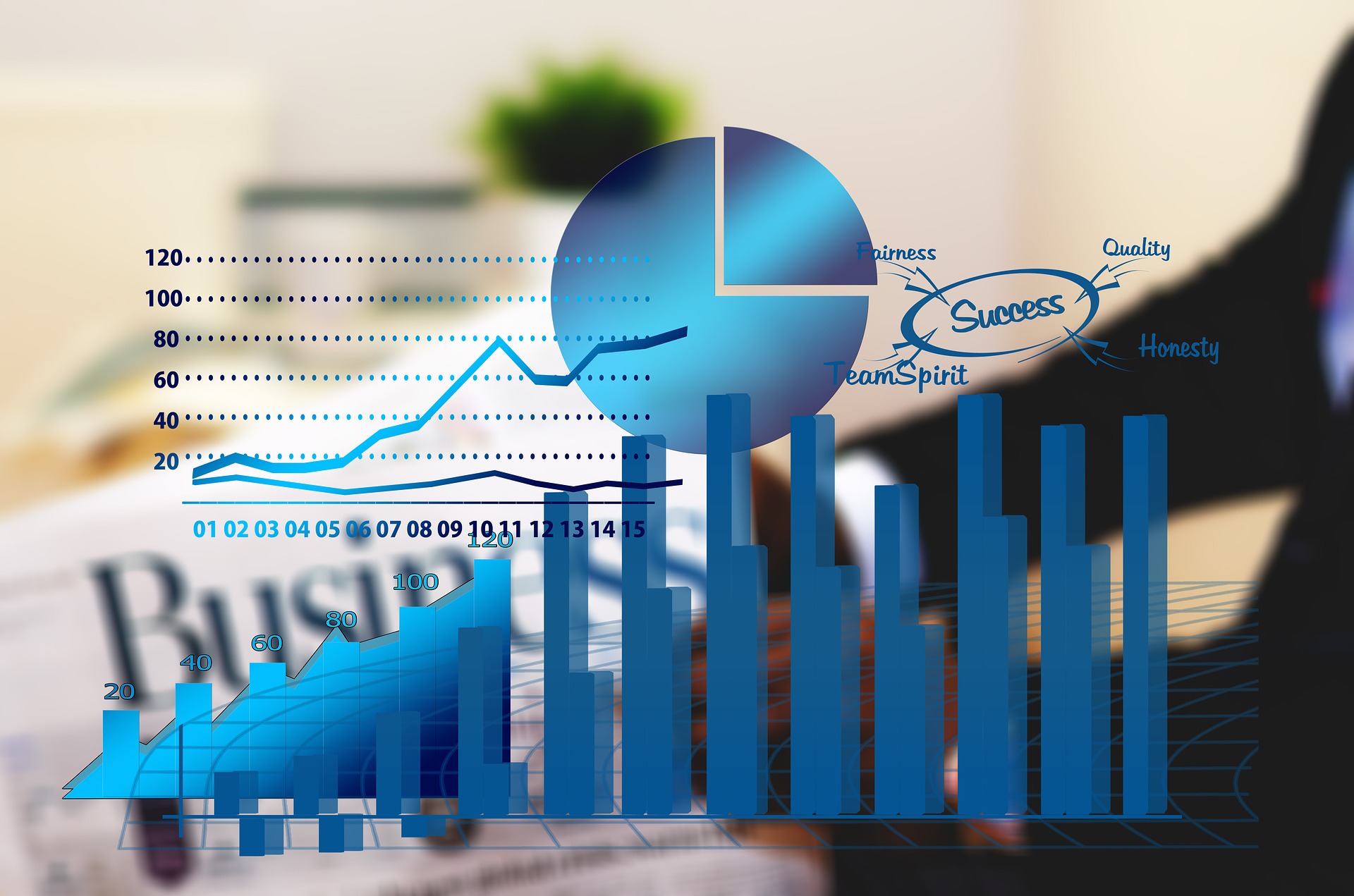 Bring all the pieces of the puzzle together to work cohesively to maximize your sales team's performance.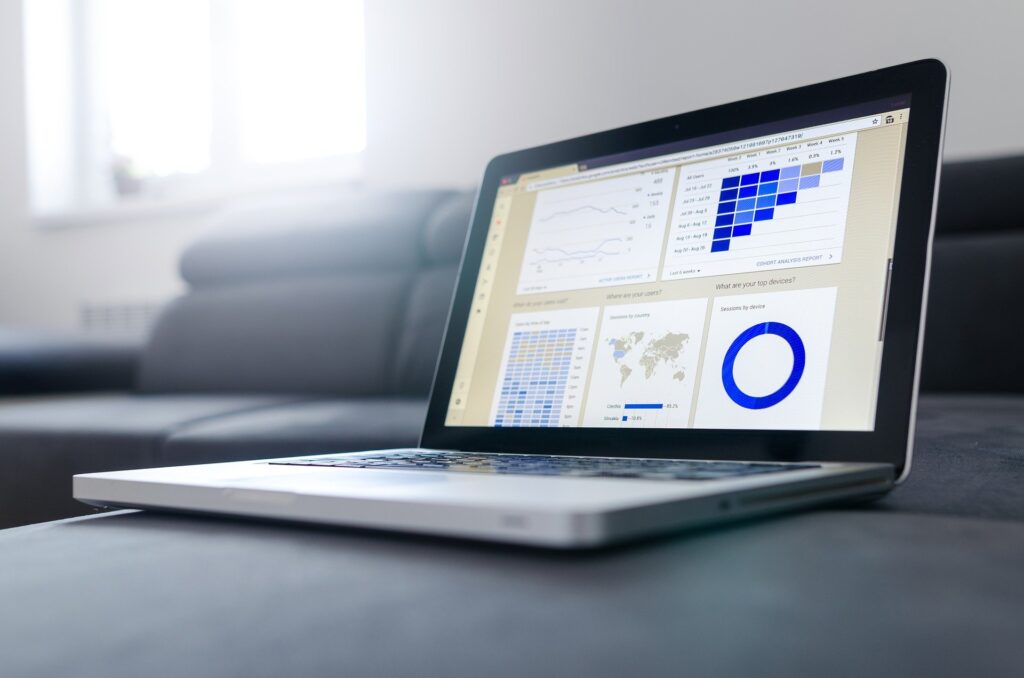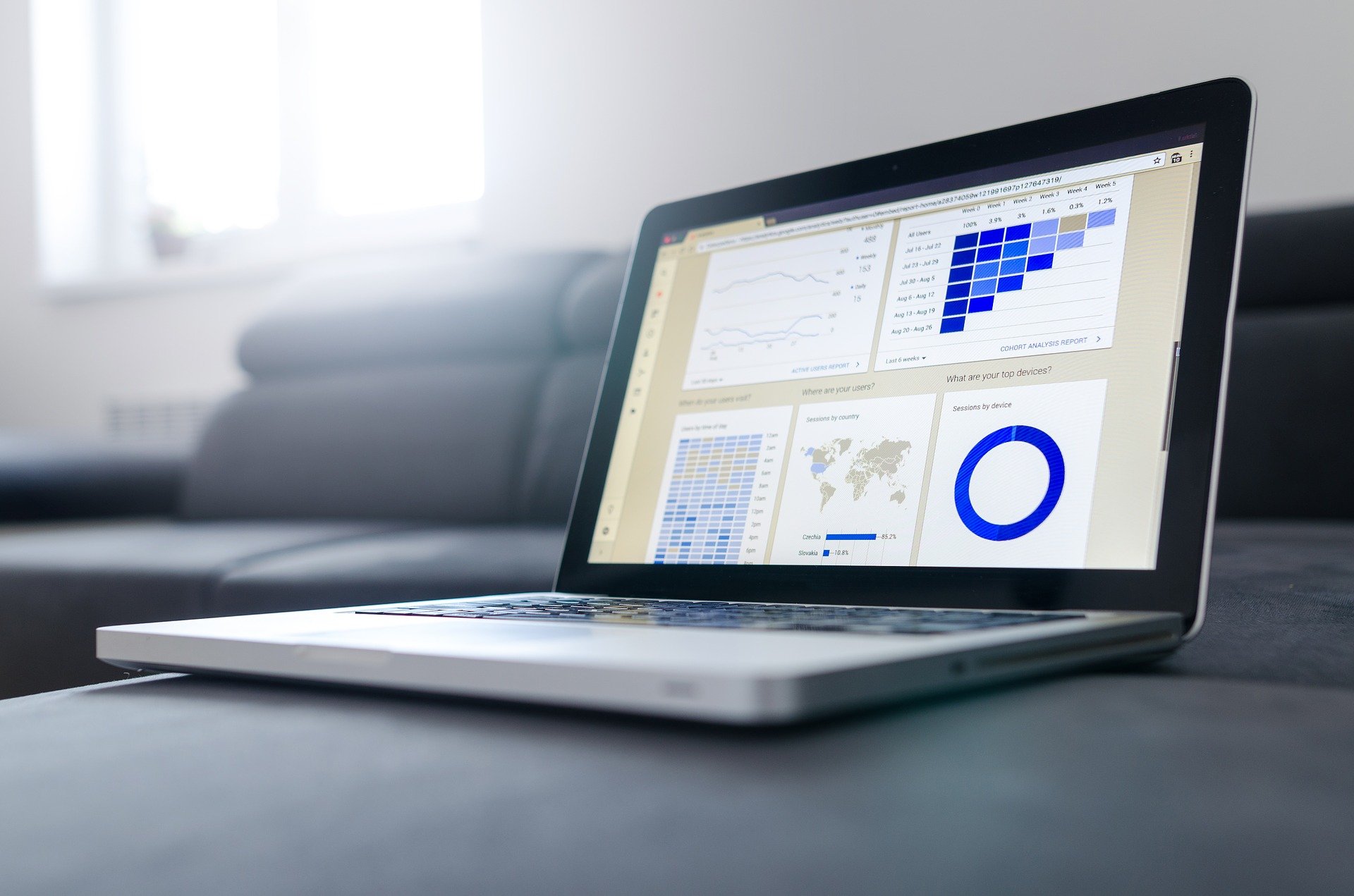 Ensuring your company is utilizing and optimizing the appropriate tools, and processes, to best position your team for success. 
Struggling with these common sales challenges?
Lack of a defined Sales Process
Too little time to manage the sales team
Inability to consistently make your numbers
Inability to accurately forecast sales
Finding the right salespeople

Utilizing sales technology tools

Creating effective compensation plans
Rapid growth
Inability to close leads
Vantage Sales Partners can set you on the Path to Guaranteed Growth.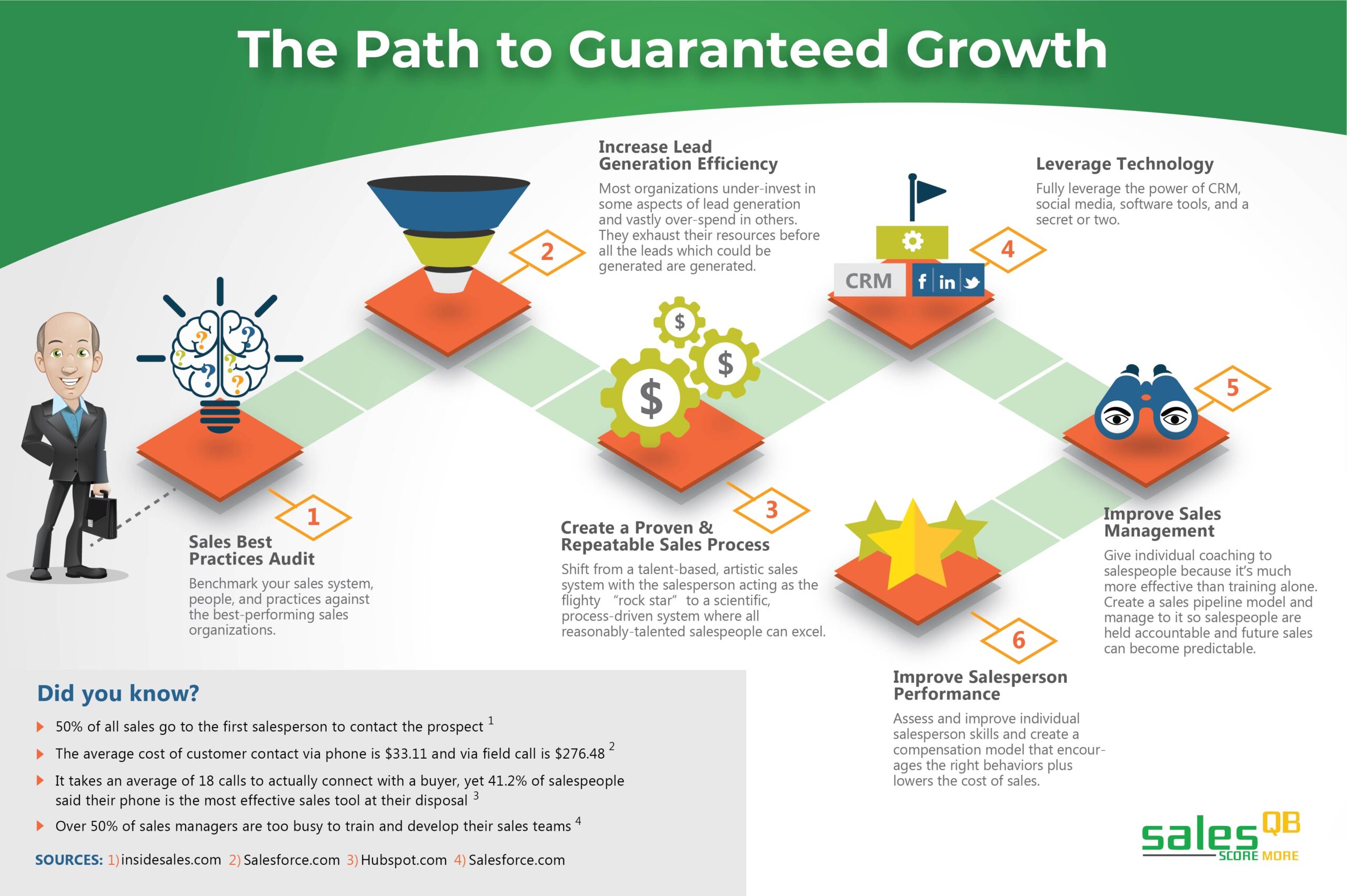 Free 15 Minute Consultation
Curious if Fractional Sales Leadership is right for your business?  It will take less than 60 seconds to schedule a FREE 15 minute conversation to learn more.