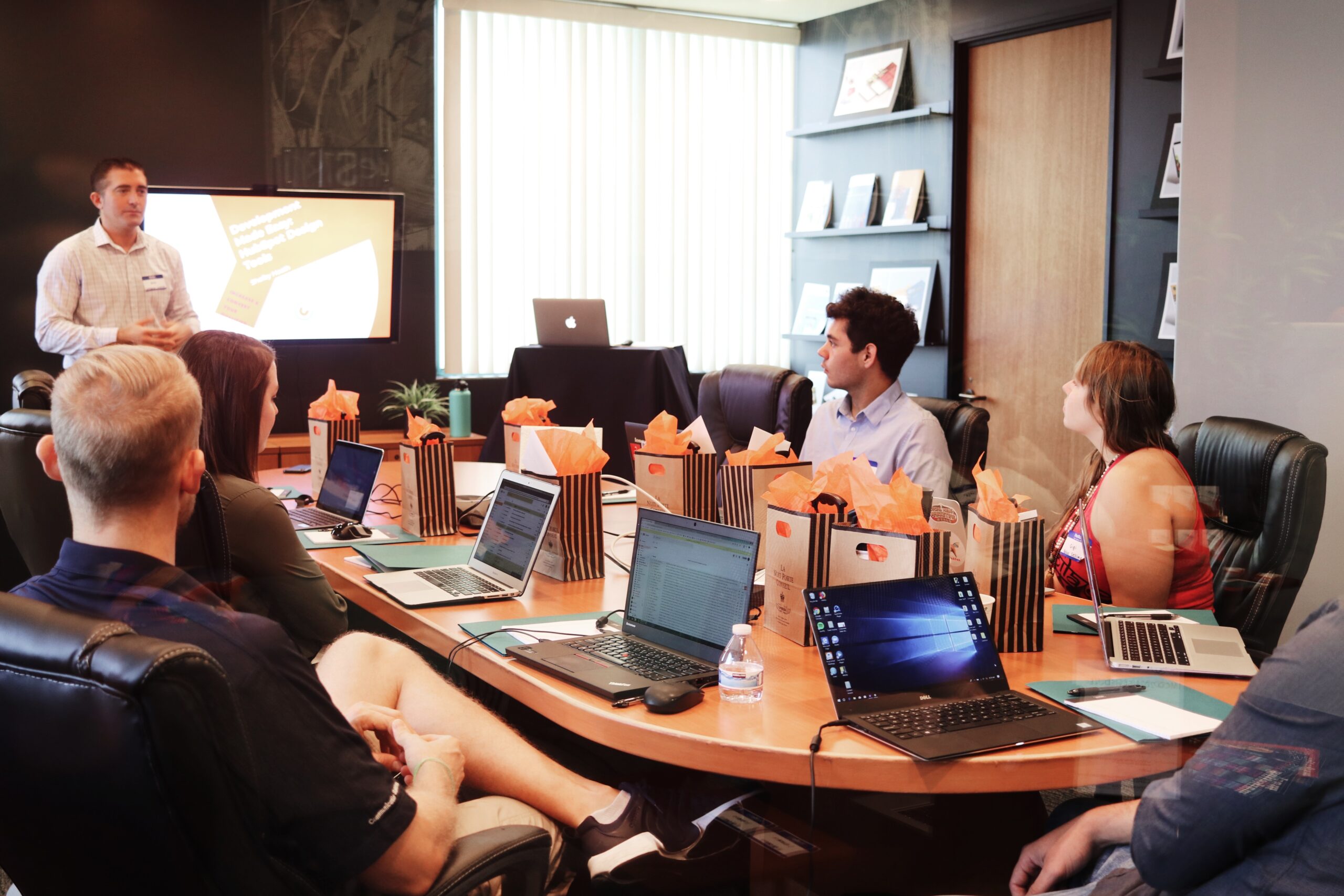 Fractional Sales Management
Experienced Sales Management creating the winning sales culture that accelerates sales revenue for your business and achieves the success you envision.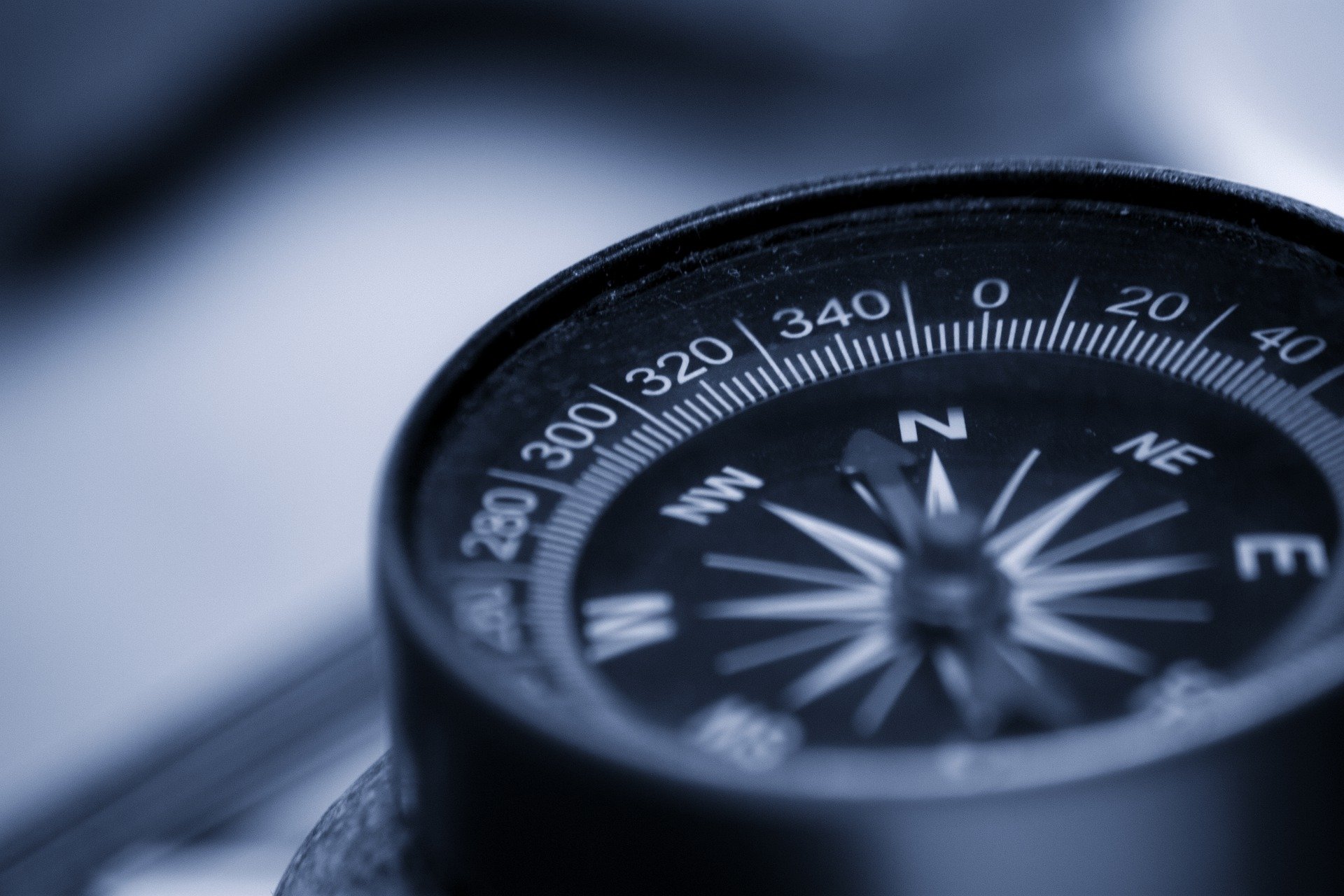 Executive Sales Leadership to provide the necessary, vision, strategy, accountability, processes, direction and growth until a permanent replacement can be found.
Whether a Private Equity firm implementing a new direction for a key asset, or you've just lost your Senior Vice President of Sales, Vantage Sales Partners has the leader for your particular situation.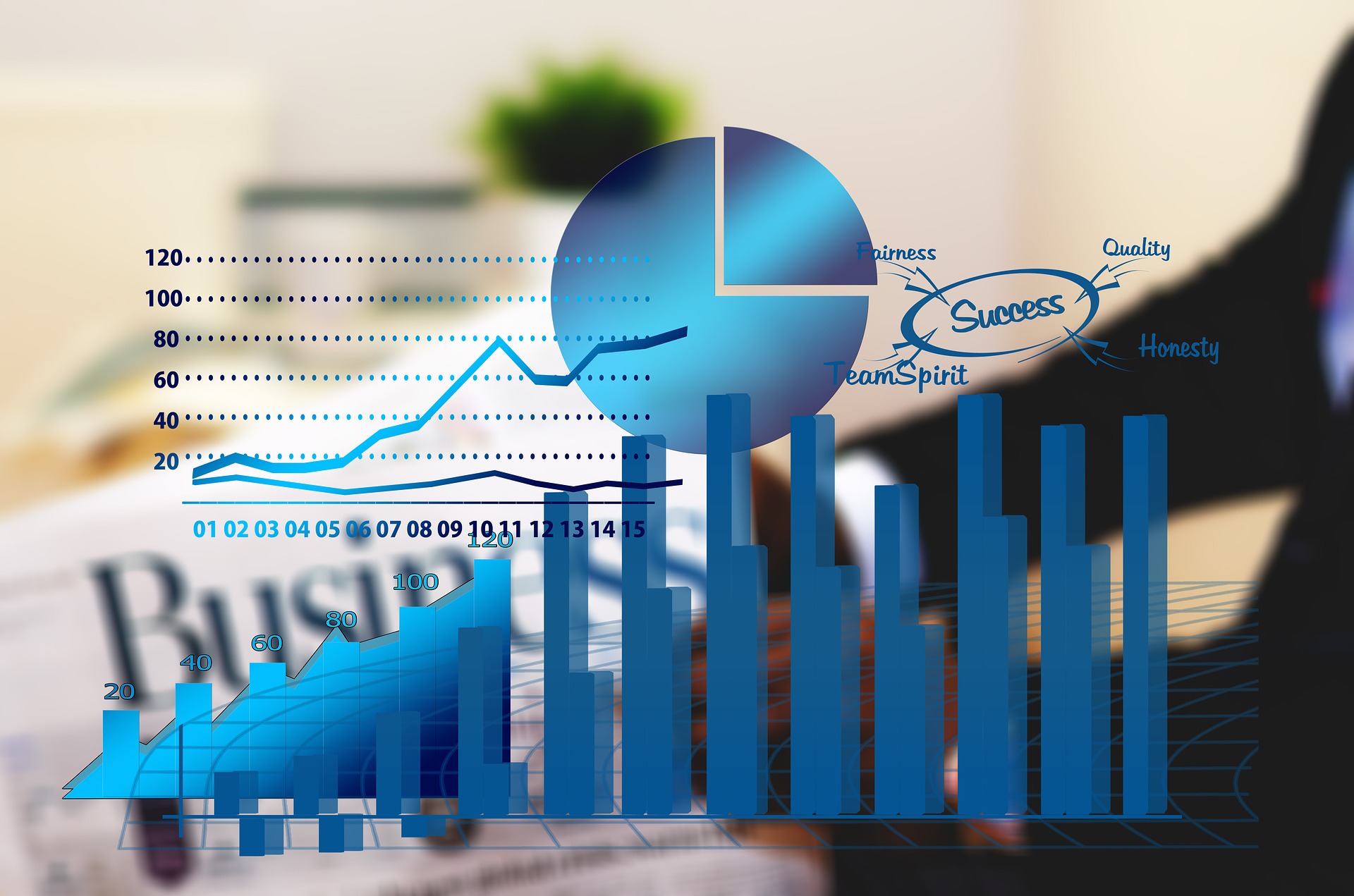 Do you have a proven and repeatable sales process? Do leads fall between the cracks? Is technology helping or hurting your efforts? Are your departments united in the effort to bring on customers or locked in a silent battle for control?
Vantage Sales Partners can bring all key pieces of the puzzle together to work cohesively to maximize your sales team's performance.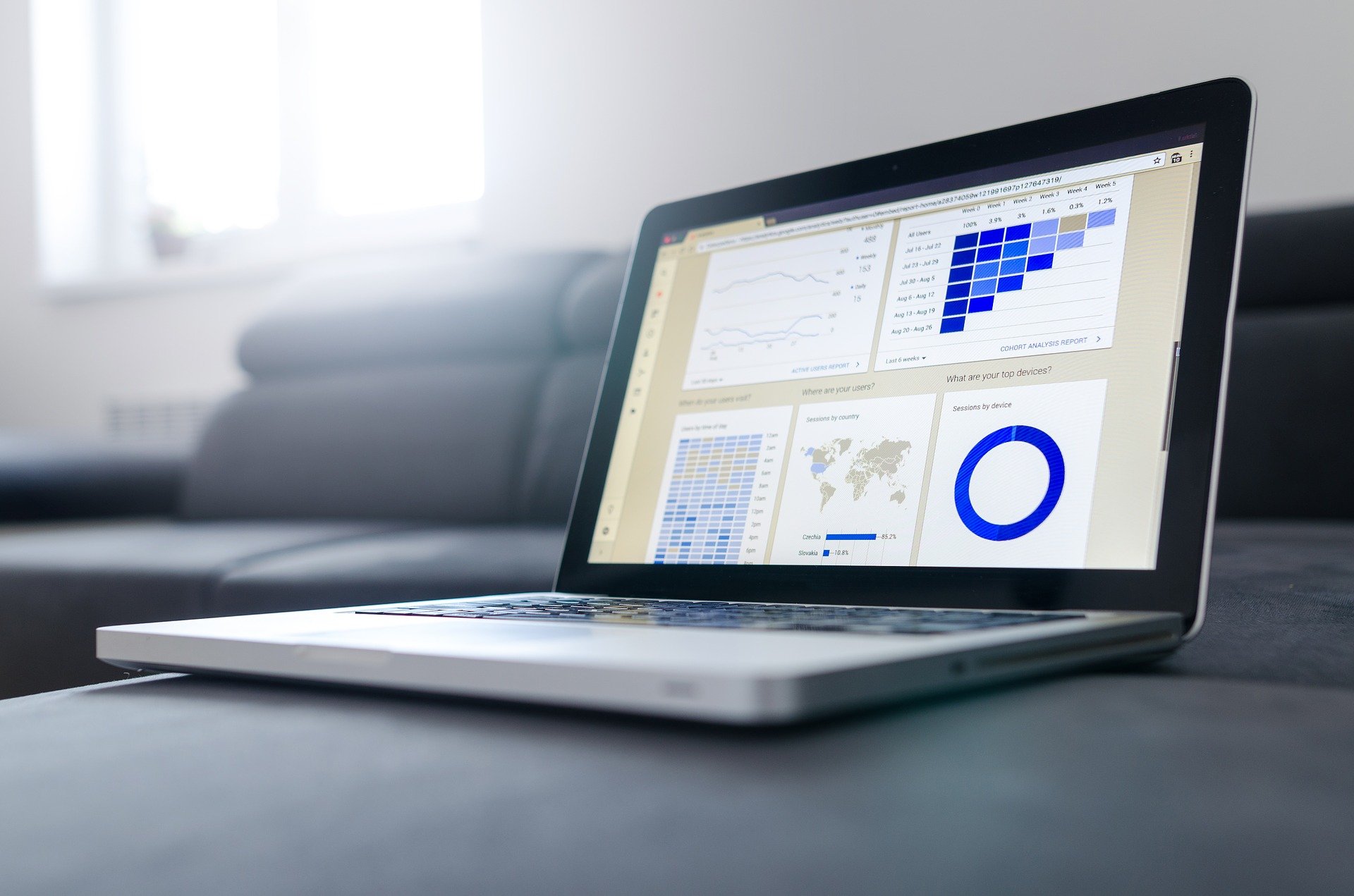 Ensuring your company is utilizing and optimizing the appropriate tools, and processes, to best position your team for success.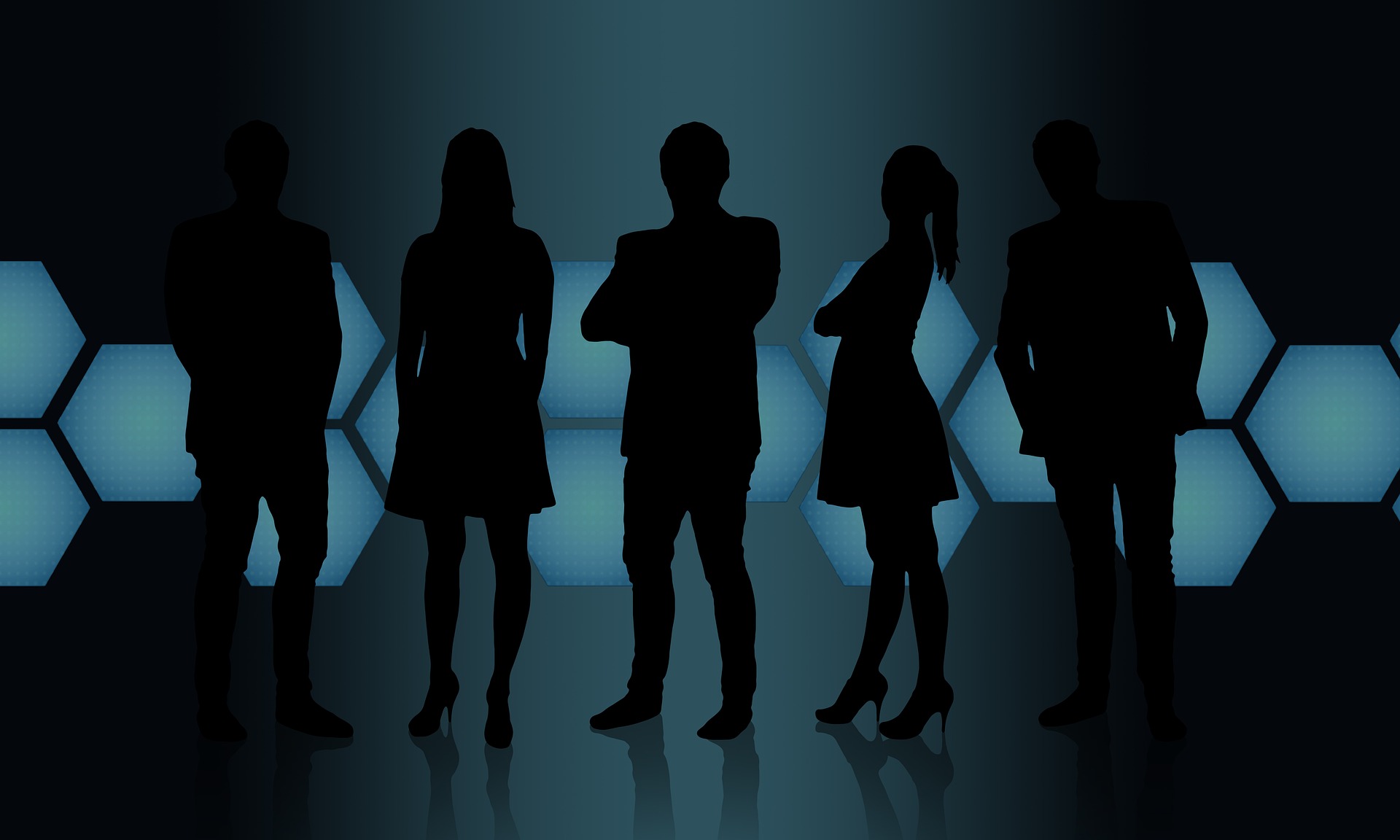 Decades of experience in sales leadership has presented us the opportunity to meet, and build relationships with, other highly capable professionals at the top of their respective fields.   Those professionals who pass our standards tests become Vantage Partners.
Our Partners include professionals in Customer Experience, Capital & Finance,  Accounting, HR, Insurance and PEO spaces.