Our Approach
We execute on your vision. Our expertise is executive sales leadership and sales optimization. We marry what we do best with what you do best to accelerate the success of your business.
Focus On Your Business ...
we've got sales.
Shareholder Value.
Our underlying intention is to create value in everything we do, for every client. Integrity, equity and a moral compass drives our every decision. 
We're partners, not consultants.  Be it an interim position or a long term engagement, we'll roll up our sleeves, get to work, drive the vision and lead from the front, allowing you to focus on your business.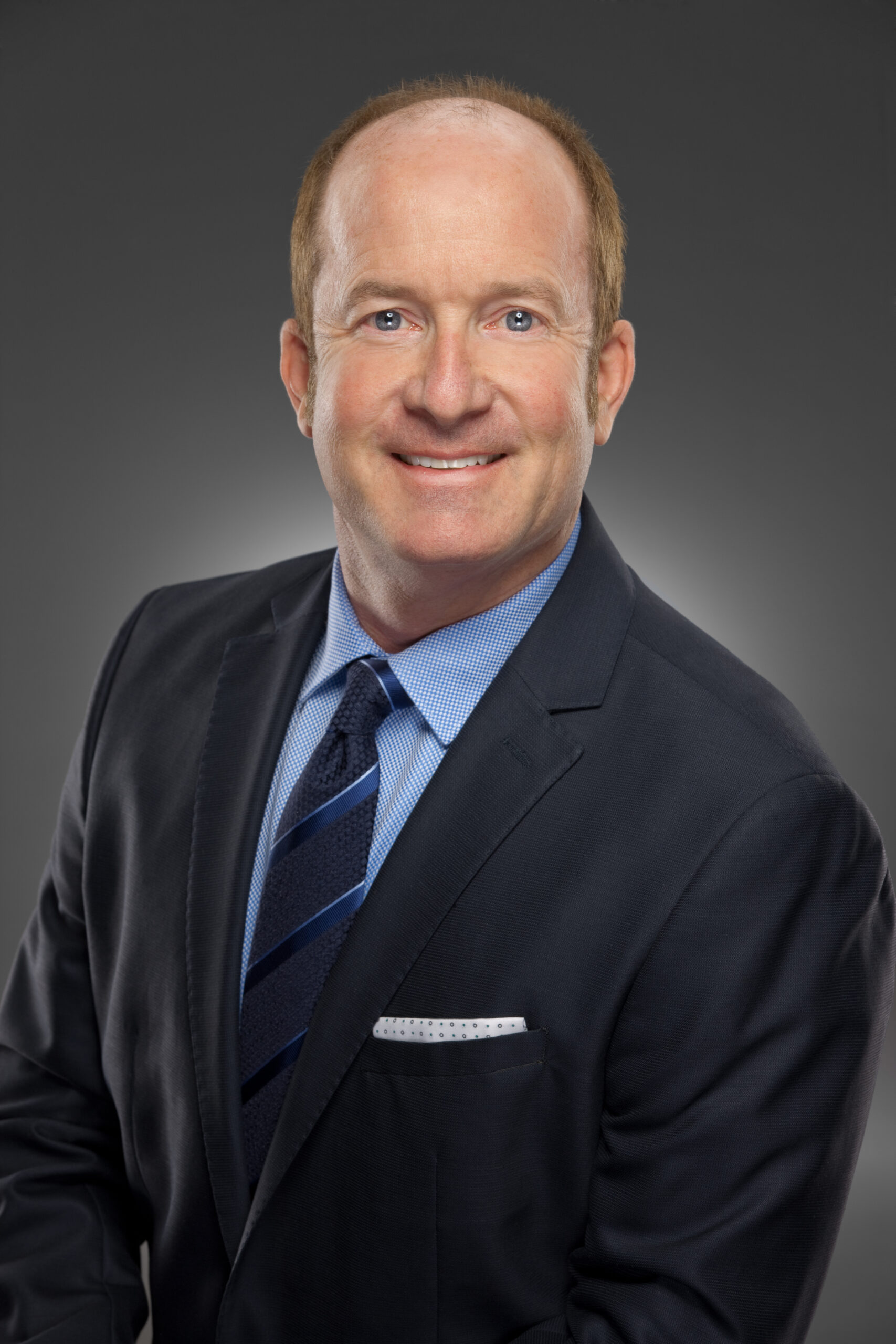 Fractional Sales Leadership
Interim Sales Leadership:
Guaranteed Growth & Long Term Value
Executive Sales Leadership is a horizontal skill, not vertical. Our proven process works across industries, products and services.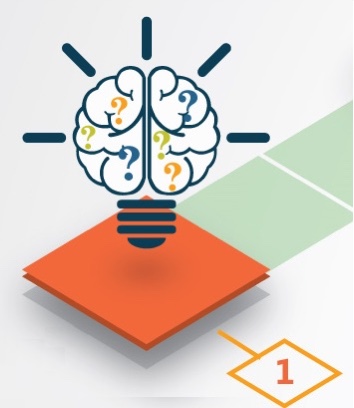 Sales Best Practices Audit
The vast majority of our engagements begin with a analysis of your current situation.  Our Sales Best Practice Audit allows us to benchmark your sales system, people and practices against the best-performing sales organization.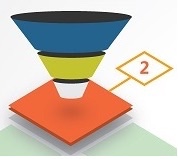 Increase Lead Generation Efficiency
Most organizations under-invest in some aspects of lead generation and vastly over-spend in others. They exhaust their resources before all the leads which could be generated are generated.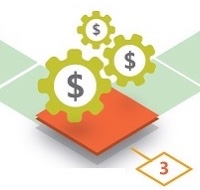 Create a Proven & Repeatable Sales Process
Shift from a talent-based, artistic sales system with the salesperson acting as the flighty "rock star" to a scientific, process-driven system where all reasonably-talented salespeople can excel.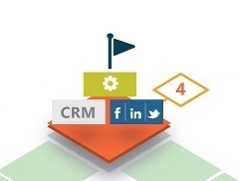 Leverage Technology
Fully leverage the power of CRM, social media, software, applications, digital marketing, sales enablement and other such tools.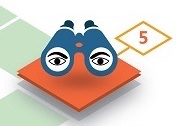 Improve Sales Management
Giving individual coaching to salespeople because it's much more effective than training alone. Create a sales pipeline model and manage to it so salespeople are held accountable and future sales can become predictable.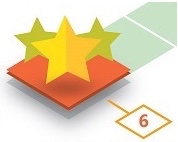 Improve Salesperson Performance
Assess and improve individual salesperson skills and create a compensation model that encourages the right behaviors plus lowers the cost of sales.
Frequently Asked Questions