We build high performance sales organizations and lead sales teams to outperform expectations.
Want your sales department to perform like Fortune 500 teams - for a fraction of the cost?
We have a solid history of building and leading sales teams to exceed goals in direct and indirect channels for both B2B and B2C companies. Our expertise comes from working in direct sales, business development, account management, and sell-through opportunities in a wide range of organizations – from start-ups, to small businesses, to Fortune 50 companies.
The ability to pull from this extensive experience in organizations of varying sizes creates a unique value for our clients. Perhaps the greatest indicator of performance is that our success is consistent across a wide variety of products, services and industries.
Being a part of the SalesQB network also brings a distinct advantage to Vantage. It affords us the opportunity to pull from decades of experience of other award winning executive sales leaders from across the nation with expertise in direct marketing, lead generation, recruiting, compensation, technology and other critical components of successful sales organizations.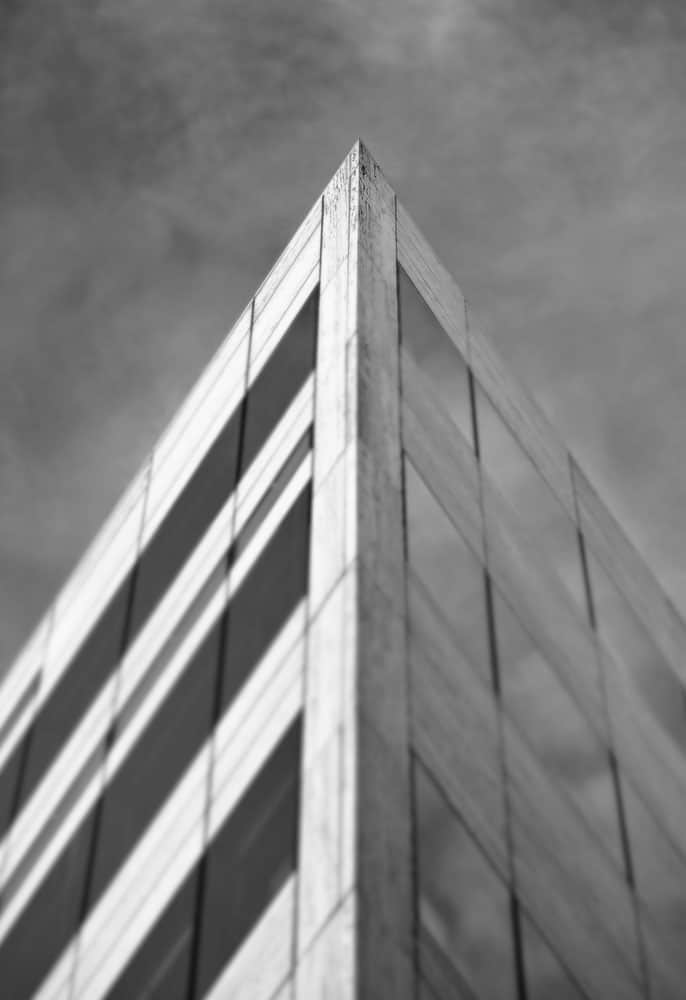 Focus on Your Business ... we've got the sales team.
Clearly one of T.'s superpowers is his ability to assess and align, and then develop strategic initiatives with his teams, so they can go out and win.
Without question, one of the top Sales Leaders I have worked with in my life - a well balanced, dedicated sales coach that understands how to win. I have had the pleasure of seeing his teams deliver top notch performances with a smile. "T." really understands partnerships and how to exceed goals.
I can't begin to explain how much I grew as a sales professional under his leadership. T. always expected our team to set the highest goals. With regular strategic account planning and knowledge transfer sessions, he provided us with the tools and know how to exceed them.
I would highly encourage any organization looking for an inspirational leader that delivers on results to consider T. Many people can drive profitability, but driving results and employee satisfaction is a rare talent that T. possesses.